Looking for authentic Italian FOOD & DRINKS?
想搵正宗意大利食材及美酒?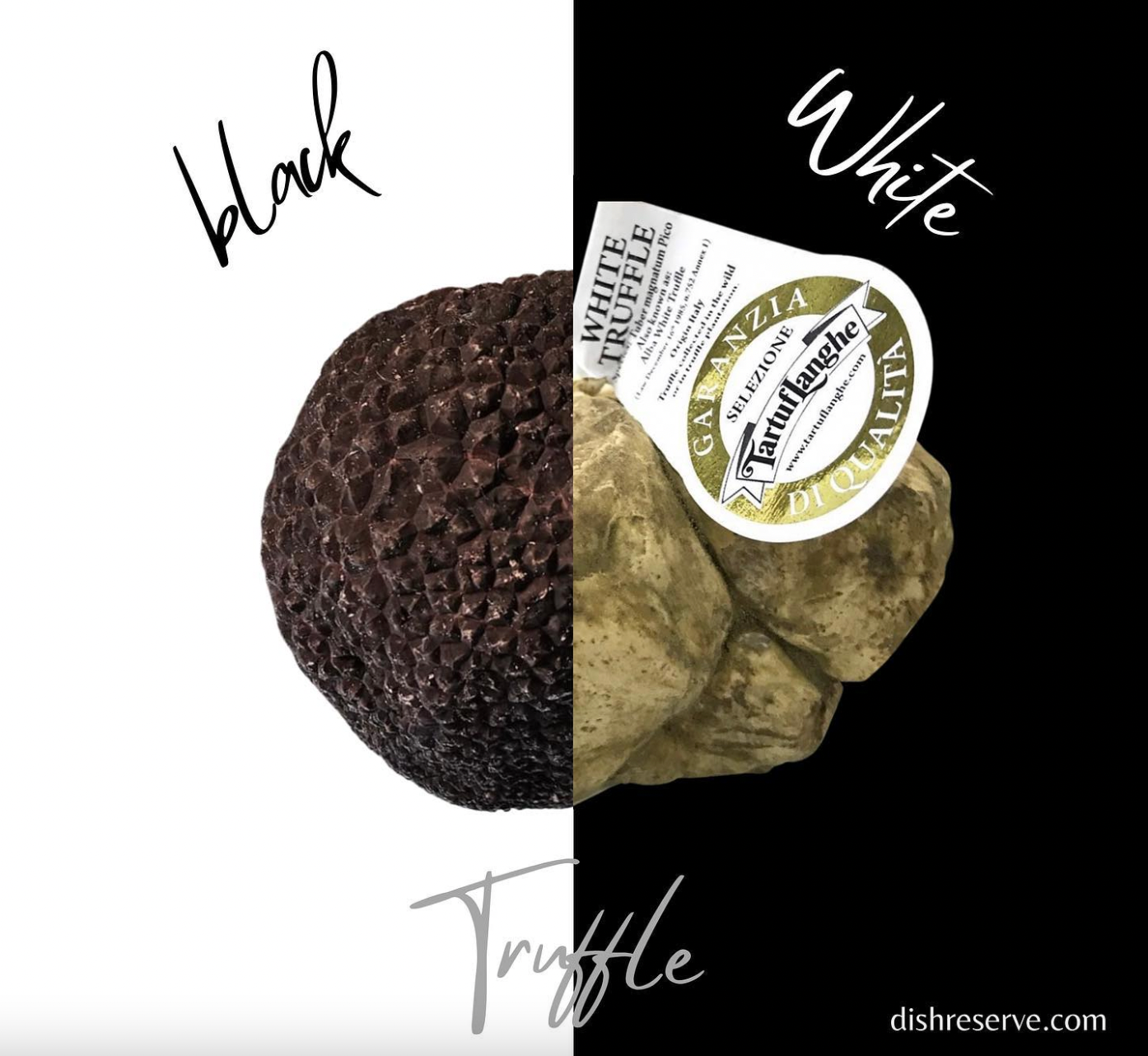 新鮮松露返黎啦!

深秋至冬季(九月中旬至十二月底)正是野生白松露的季節,白松露最有名的產地就是意大利的阿爾巴(Alba, Italy),今年錯過了就要等明年了! 另外還有黑松露供應,快D聯絡我地查詢啦!
Here comes the season of White Alba Truffle, around middle of September to end of December. If you miss this chance, you have to wait for next year! Black Alba Truffle also available now! Contact us for more information!
Fashionable 時尚
New Balsamic Vineger
新款意大利香醋
by Tra Le Righe
Sweets 甜的快樂
Variety of Italian Chocolates
多款特色口味朱古力
by D. Barbero
Ready-to-Drink 隨時飲
Compact Cocktails, Many Flavors
多款雞尾酒口味。方便攜帶
by NIO
Eat Healthily 食得健康
New Extra Virgin Olive Oil
多款特級初榨橄欖油
by Terre Bormane
New Taste 新口味
New White Wine Member
白酒新成員。新口味
by Pedemontis
Delicious 美味
Selected Truffle Sauces
精選松露醬料
by Ori Di Langa, Tartuflanghe
Register to get 5000 points ($50 discount)
登記成為會員即獲 5000 積分作 $50折扣使用
Buy more get more points!
獎賞積分多買多得!