Looking for authentic Italian FOOD & DRINKS?
想搵正宗意大利食材及美酒?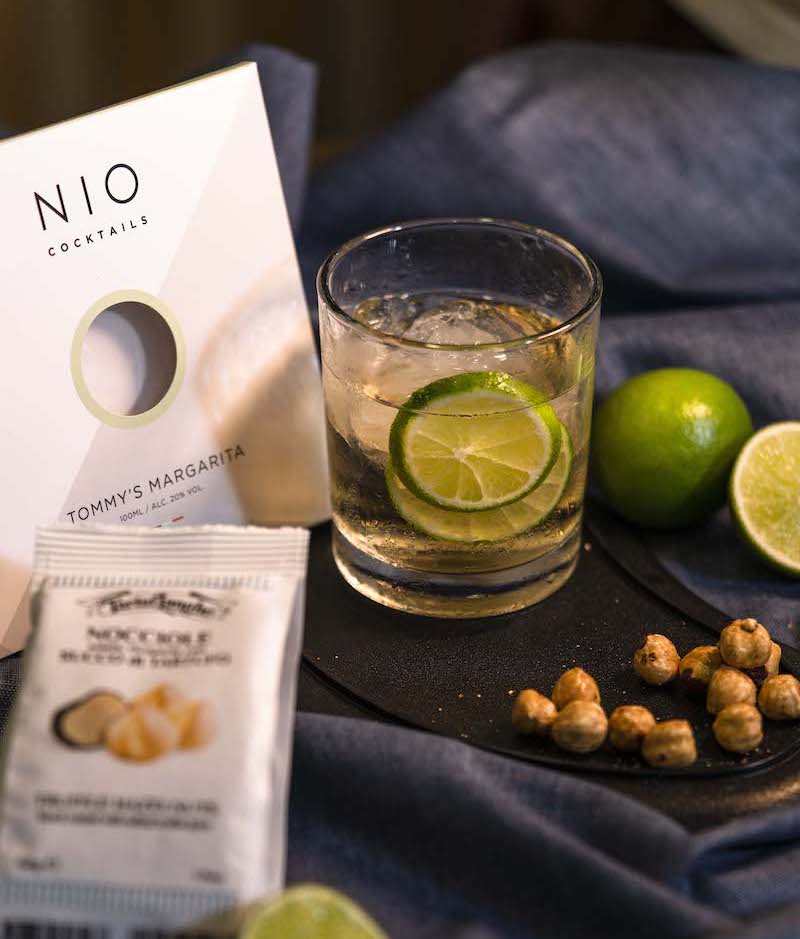 Your Own Bar Tender!
NIO 雞尾酒,口味選擇多,一搖一撕一倒,無論何時何地,都能馬上進入歡愉的氣氛!推廣期特惠,每包低至$68!此時此刻,Tartuflanghe 的松露三寶 (烤玉米/榛子/腰果) 更是必備配酒伴侶!
NIO Cocktails, a series of flavor selections, let you and your friends enjoy pre-mixed cocktails anywhere at anytime – just shake, tear and pour. Special promotion, as low as $68/pack. Tartuflanghe's  toasted Truffle Corn /Hazelnuts /Cashews are the best cocktail companion.
Fashionable 時尚
New Balsamic Vineger
新款意大利香醋
by Tra Le Righe
Sweets 甜的快樂
Variety of Italian Chocolates
多款特色口味朱古力
by D. Barbero
Ready-to-Drink 隨時飲
Compact Cocktails, Many Flavors
多款雞尾酒口味。方便攜帶
by NIO
Eat Healthily 食得健康
New Extra Virgin Olive Oil
多款特級初榨橄欖油
by Terre Bormane
New Taste 新口味
New White Wine Member
白酒新成員。新口味
by Pedemontis
Delicious 美味
Selected Truffle Sauces
精選松露醬料
by Ori Di Langa, Tartuflanghe
Register to get 5000 points ($50 discount)
登記成為會員即獲 5000 積分作 $50折扣使用
Buy more get more points!
獎賞積分多買多得!