Looking for authentic Italian FOOD & DRINKS?
想搵正宗意大利食材及美酒?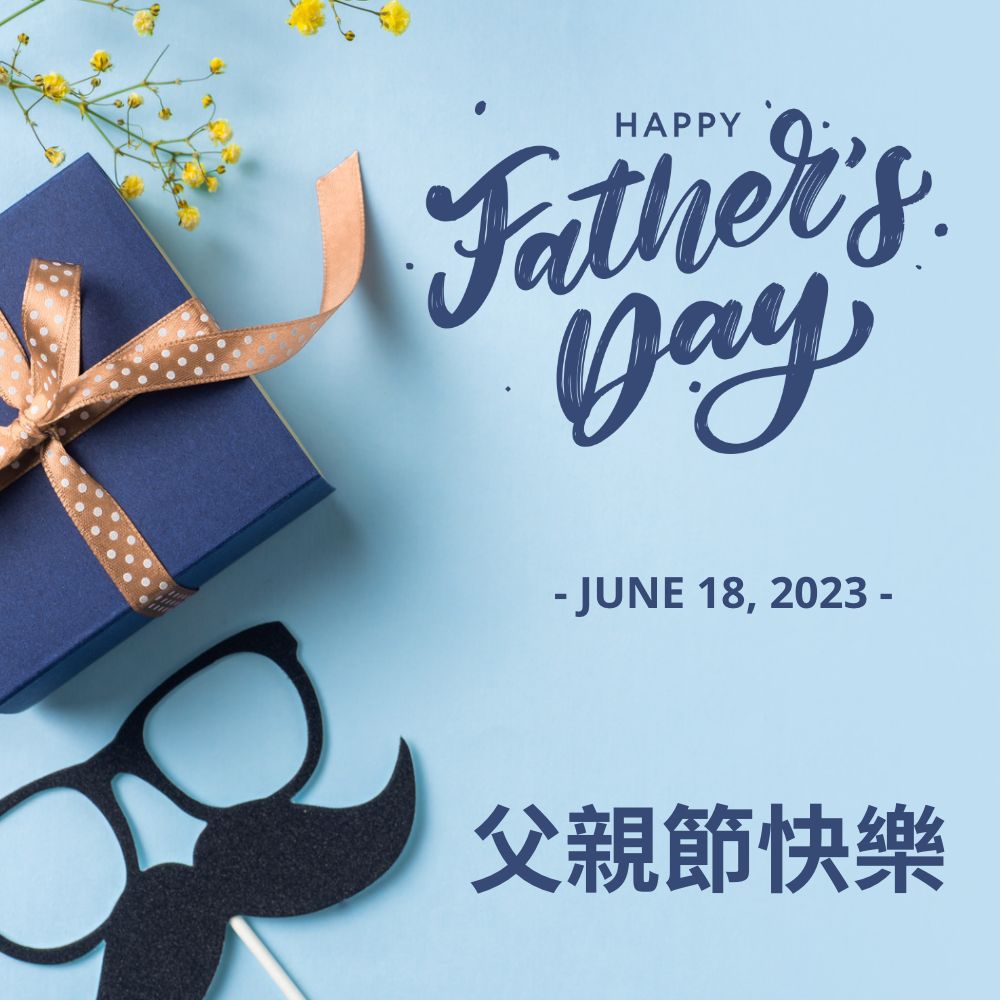 父親節表心意!
6.18係我地人生中最重要既男人既節日。可能我地未必能夠親口講聲"爹地我愛你",但我地可以用行動表示,買D禮物表示我地對父親養育之恩的感謝!本店大量貨品以優惠價格發售中,另外本月20日前,在【購物車 Cart】頁面的"Coupon"欄輸入優惠碼"BABA23",即可享有額外5%的購物折扣!

Father's Day is coming. Maybe it's hard to say "Daddy I love you!" in person, but we can buy some gifts to express our gratitude to our dad for his nurturing grace! A large number of products in our store are on sale now. In addition, before the 20th of this month, input the discount code "BABA23" in the "Coupon" column of the [Shopping Cart] page to enjoy an extra 5% shopping discount!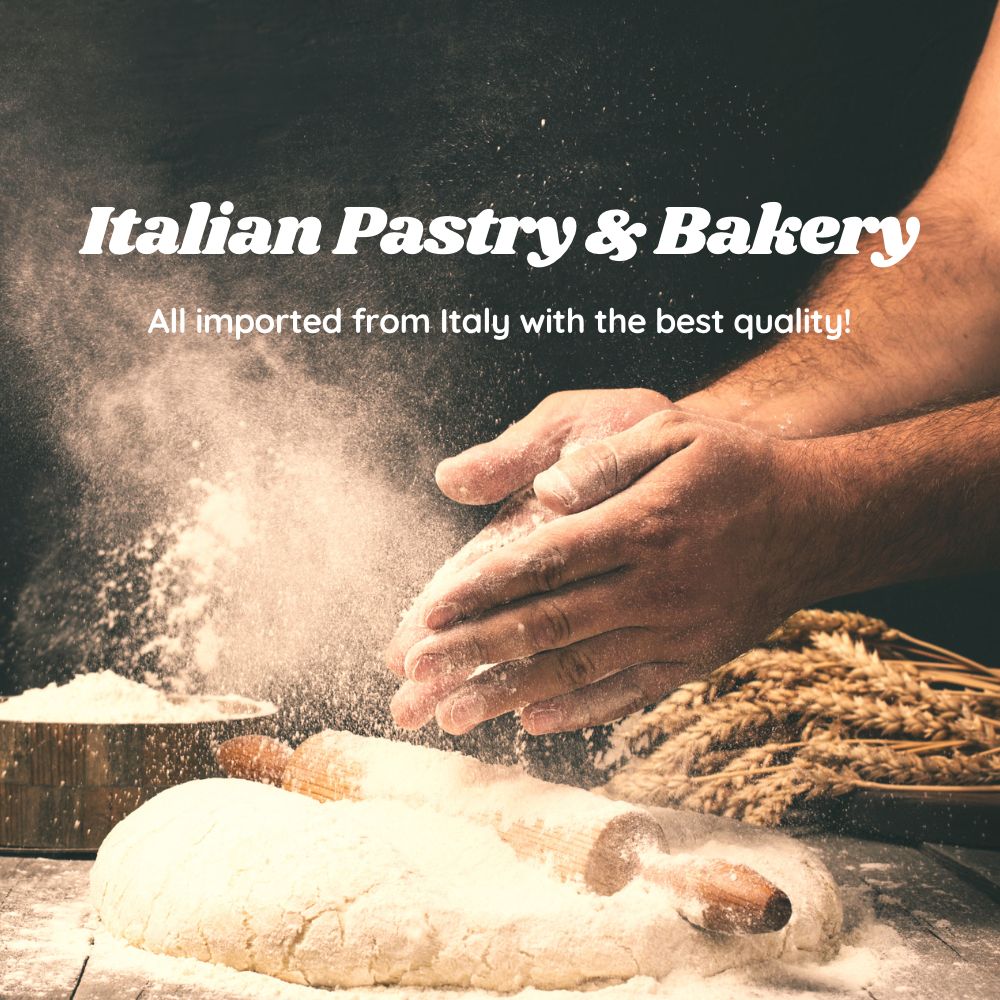 特色烘焙!
新到意大利特色糕點 ,為您的節日增添氣氛!當中人氣代表 Pandoro 黃金蛋糕,Panettone 蛋糕和 Colomba 復活節蛋糕!數量有限,欲購從速!

Newly arrived special Italian pastries for your holidays! Signature cake called Pandoro, Panettone and Colomba cakes. Limited stock available, "Act Fast"!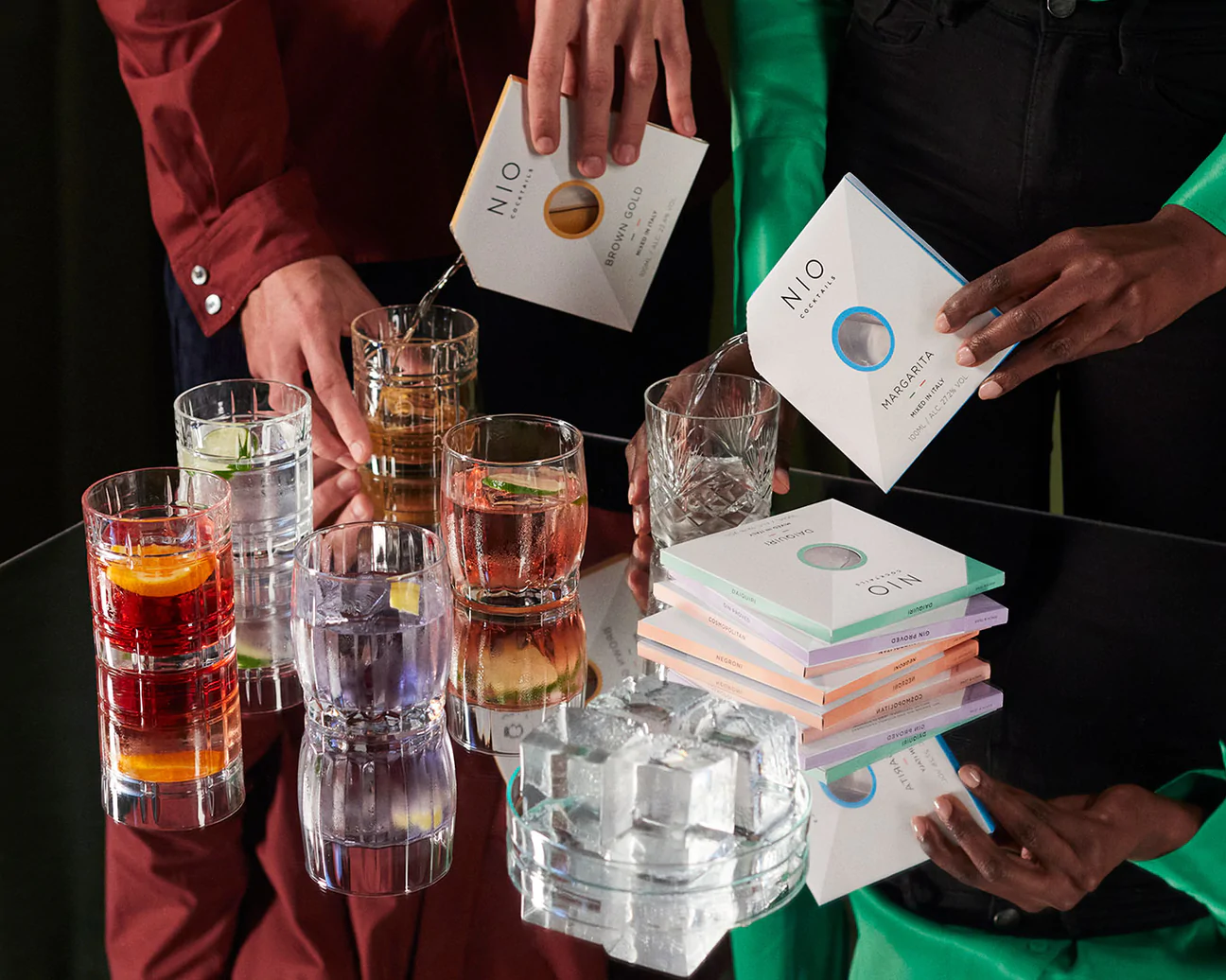 Party Time!
2023終於迎來了渴望已久的通關以及疫情管控鬆綁,相信大家都會更珍惜同親朋好友的歡聚時刻。呢個MOMENT又點少得呢款既時尚又方便的 [NIO 雞尾酒],口味選擇多,一搖一撕一倒,馬上進入歡愉的氣氛!節日特惠,低至HK$68/包!
Celebrating 2023 loosening of epidemic control, with [NIO Cocktails] ! Order a selection of classics and crowd pleasers, and let your guests serve themselves. All they need to do is shake, tear and pour. Special promotion, as low as HK$68/pack
Fashionable 時尚
New Balsamic Vineger
新款意大利香醋
by Tra Le Righe
Sweets 甜的快樂
Variety of Italian Chocolates
多款特色口味朱古力
by D. Barbero
Ready-to-Drink 隨時飲
Compact Cocktails, Many Flavors
多款雞尾酒口味。方便攜帶
by NIO
Eat Healthily 食得健康
New Extra Virgin Olive Oil
多款特級初榨橄欖油
by Terre Bormane
New Taste 新口味
New White Wine Member
白酒新成員。新口味
by Pedemontis
Delicious 美味
Selected Truffle Sauces
精選松露醬料
by Ori Di Langa, Tartuflanghe
Register to get 5000 points ($50 discount)
登記成為會員即獲 5000 積分作 $50折扣使用
Buy more get more points!
獎賞積分多買多得!