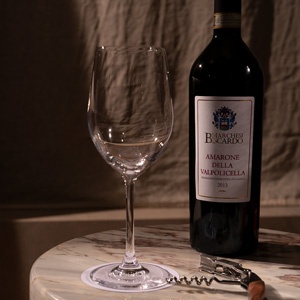 Founded in the late 1800, Marchesi Biscardo has remained to these days a family business. The winery located in Verona is now run by Nicola Biscardo fourth generation of the Biscardo family. Attention to details, respect of traditions and sensible use of innovation are the trademarks of this winery. This is reflected in the gorgeous wines produced one for all the Amarone.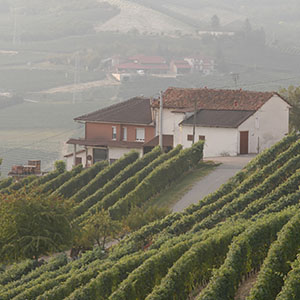 Cascina Morassino owns about 4 hectares of land located on the steep slopes of Ovello hills in the heart of Barbaresco. Run by Roberto Bianco and his father Mauro, it is one of Barbaresco's oldest producers. In the best tradition of Italian family run wineries, father and son do everything themselves. They would never even think of passing o vineyard work to someone else.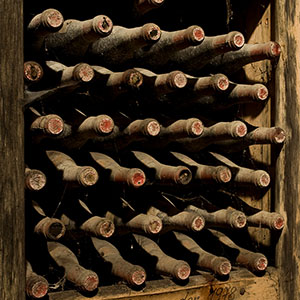 St. Pauls Winery was founded in 1907 and has been producing great wine with passion ever since. Protected by the Alps and benefiting from 1800 hours of sunshine a year, with very warm days and cool nights during the ripening period, the vineyards produce fantastic, fully ripe grapes.
By the end of the 1950s, Luigi Oberto, along with his father Giovenale, was tending 2 hectares of Nebbiolo vines on the hill of Bricco San Biagio, and selling the grapes to merchants. That is until they took the decision that would change the history of Ciabot Berton. Aware of the potential of their grapes, they decided to stop selling them and transform them into wine instead. Their first Barolo was bottles in 1961.
The story of the Garofoli estate is the story of a family that has been dedicated to the art of winemaking for generations. Since 1871, when the winery was founded by Antonio Garofoli, members of the family have been running the estate and made it one of the best know and most respected in Italy.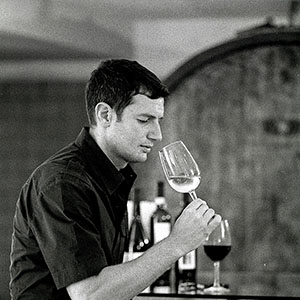 The Guido family has overseen the vine growing and the wine production at La Caplana since the last century. The first member of the family to run the vineyard was Natalino's grandfather. He had to deal with the disastrous phylloxera that hit this area in 1925 and destroyed most of the vineyards.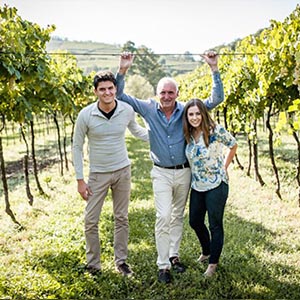 The rich, black-soiled volcanic hills near Verona are home to the world-famous Soave wine, here on a small estate at the very heart of the Soave Classico DOC region, the Pra' family has been crafting increasingly better vintages of their legendary Soave since 1983. The influential Gambero Rosso magazine has described Pra' Soave Classico as "an absolutely magfinicent wine". This year again it has won the Gambero Rosso's top "tre bicchieri" (three glasses) award.